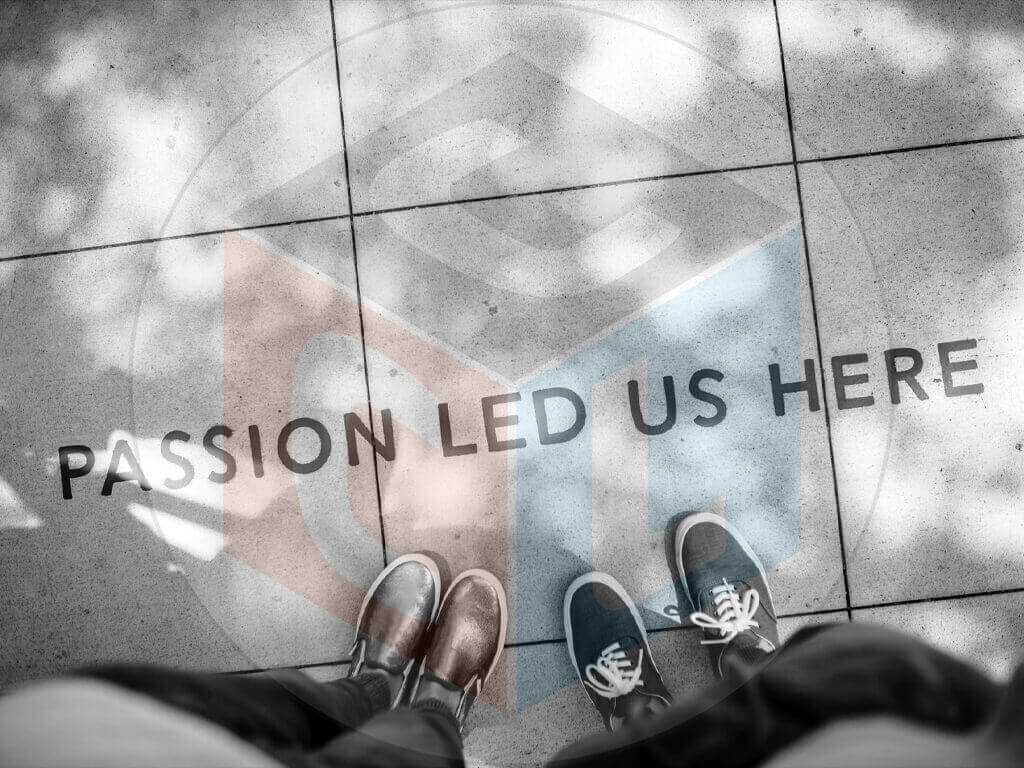 We craft code for Passion:

We're CodeCrafters Labs!

Founded in 2019, CodeCrafters Labs is a nicaraguan engineering agency based in the city of Jinotepe, located in the fresh region of Carazo.

With several years of experience,CodeCrafters Labs mainly focuses on maximizing the value of delivering reliable solutions to our clients in the fields of Software Development, UX/UI design, Website design, Web Performance and SEO Optimization, Project Management, PMS integrations such as Hostfully, PriceLabs, TurnOverBnB, AirBnB, among others, in order to compete and succeed in their respective markets.

CodeCrafters Labs also provides a well-structured online mentoring program, the CCL Mentoring Program,to help aspiring web developers improve their coding skills and prepare for their first job.

Our team of passionate, skilled, and agile professionals including software engineers,quality testers, project managers, and layout designers are dedicated to enhancing our customers' production pipelines and increasing their productivity. Experience the difference by entrusting us with your business, and allow us to elevate it to new heights of success. Let our expert team serve you with unparalleled dedication and commitment, while you sit back and watch your business flourish.
At CCL, every Project Matters
Some of Our Clients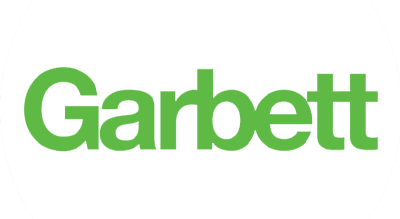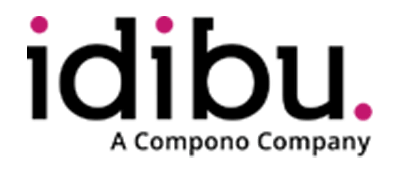 What drive us at CCL?
Our Core Values
Honesty and Integrity
One fundamental part of our principles is staying true to the game when it comes to fulfill all customers promises keeping our word and the bonds we make with them. We believe in integrity and honesty as part of our main pillars.
Promote Constant Learning
We certainly don't know everything,for Learning is a Lifelong Process of keeping abreast of change, hence we promote the culture of continuous learning as one of our bedrock principles.
Teamwork is our passion
Unus pro omnibus, omnes pro uno. We work together as one, having fun not just for the work itself but mostly for the people we work with. We push the cart together in order to create innovative, creative, bold solutions.
Never Give Up
We push ourselves to the limits, together and as individuals, to fulfill our goals.It does not matter how slowly you go as long as you do not stop. We try hard to overcome the human weakness of giving up. The most certain way to succeed is always to try just one more time.
Services
Check our Services
Ready to talk business?
Explore our expertise in boosting your online business and taking it to new heights. With our assistance, you can thrive in the digital world and achieve unprecedented success.
Contact Us
Portfolio
Check our Portfolio
All
Web Application
Web Design
Web Performance
We relentlessly compete to drive towards one single goal:
To create innovative web solutions with tailored operational methodologies and strategies to match our clients needs and mainly to reach each of their objectives.
Fullfiled Projects covering the most integral parts of our customers businesses, building human-centric customer service through great people and clever technology.
Years of experience serving our customers with a positive attitude, solving their issues creatively, responding quickly focusing our high quality support for their needs.
Happy Customers that have improved their business and accelerate their daily productivity process. We are mindful of our customer's unique needs to tailor our response to fit the situation.
Hired Developers that were part of our mentorship program and that are now working in different companies bringing services in the web development field.
Jhoslyn Garcia
Digital Marketing SEM-SEO
Alvison saved me by completed a last minute project, he improved one of my client's website for SEO purposes. He was reliable, responsible and he provided us with a lightning-fast website.
Isis Arguello
SEM Manager
I worked with Alvison on an independent project for a vacations rental company in Panama. I was looking for a top web developer and a friend of mine recommended him. He is very knowledgeable, detail-oriented and one of the nicest professionals I have ever met. He is reliable and fully committed to delivering quality work. In less than a month the website performance changed from red numbers to green. We could see how the traffic increased considerably after he made all the adjustments focused on improving the Desktop and Mobile performance. Also, he is pretty quick to respond to inquiries. I highly recommend Alvison for website improvement projects.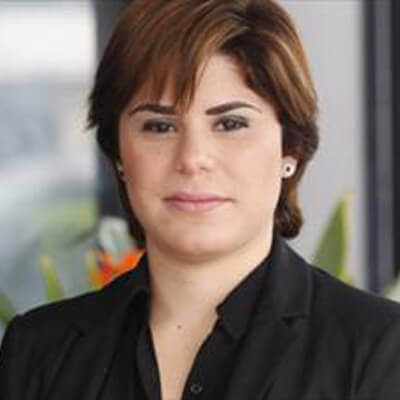 Carolina Courville
Alkeyler Owner
Alvison is the best, always to advice you whats is better and willing to give the extra mile. Pleasure working with you.
Raul Proenza
Ceo & Founder
I hired Alvison to do recruiting for my company, during our time working together he presented professionalism. I consider his organizational and communication skills made the process seamless . Therefore as a result of his hard work and dedication we hired one of the candidates referred by him. I look forward to working with him again in the near future.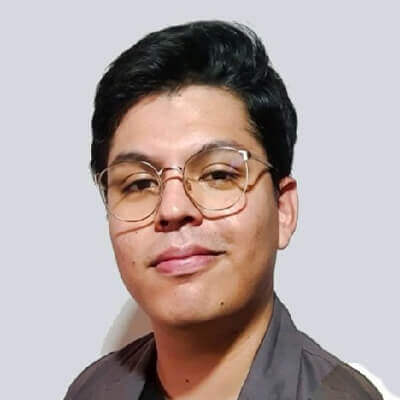 Andretty Carballo
Sales & Marketing Manager
We contacted Alvison to help us improve our image in the web and our appearance in the market. We had expectations on what we wanted but I can certainly say that Alvison exceeded those expectations!! His skills are on a different level! I can certainly say that he is delightful to work with, the ease and efficiency makes any project so easy. Thanks for the outstanding job Alvison!
Jean Martinez
Head Of Business Development at MartinXMedia
I worked with Alvison For a vacation property management client in LATAM. He helped us with the site translations, page speed optimizations, and website integrations. He was very responsive at all times and makes sure he understands the business goals to deliver the best results possible. He would always deliver the tasks days before the due date. I would definitely work with him on other projects and would recommend him to anyone looking for a top-notch, motivated developer.
Mentoring Program Testimonials
Explore the Latest Transformative Mentee Experiences
Scarleth Suarez
Frontend Developer
CCL's mentoring program helped me advance as a frontend developer. Their guidance and support kept me motivated, and my mentors were always available to solve my doubts and offer advice on best practices. I'm grateful to have been a part of this adventure and learned the value of persistence.
Reyna Galan
Web Developer
Starting in the world of development is overwhelming due to the sheer number of courses and videos. Without guidance, success is hard to achieve. Fortunately, mentors and mentees provide a space to share a common goal and receive support. They accompany in the learning process, not only teaching development but also supporting through personal struggles. With their help, the journey becomes much easier and fruitful.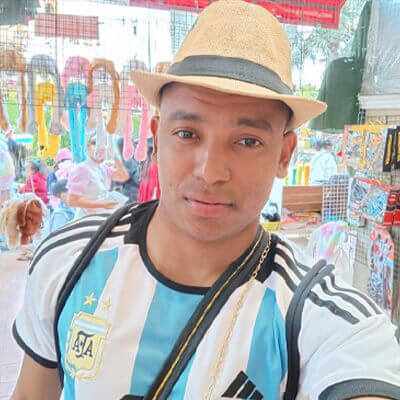 Carlos Jarquin
Software Engineer
CodeCrafters delivered an exceptional experience through their support, dedication, and expertise in teaching new techniques and technologies. Their mentorship helped turn my aspiration of becoming a Software Engineer into a reality. Alvison Hunter, Alexander, and Patrick's unwavering encouragement was invaluable. CodeCrafters provided me with the tools and knowledge necessary for success while also igniting my passion for technology and personal growth. I am grateful for their mentorship.
Suleyka Juarez
Frontend Developer
Mentorship provides crucial support during periods of uncertainty. Experienced mentors offer guidance and boost confidence, helping individuals navigate work environments. Through sharing knowledge and expertise, mentors motivate and educate, enabling mentees to develop essential life skills. A trusted mentor serves as a sounding board and provides insights into effective approaches to work-related challenges. Ultimately, mentorship facilitates personal and professional growth, and it is an invaluable resource for those seeking guidance and support.
Salvador Pereira
Frontend Developer
CCL has been an exceptional experience that I highly recommend. My mentors have guided me in navigating the professional realm, valuing small accomplishments, and embracing new challenges. Their support and advice have been invaluable, and I am grateful. Being a mentee has inspired me to become a mentor and aid others in their growth journey.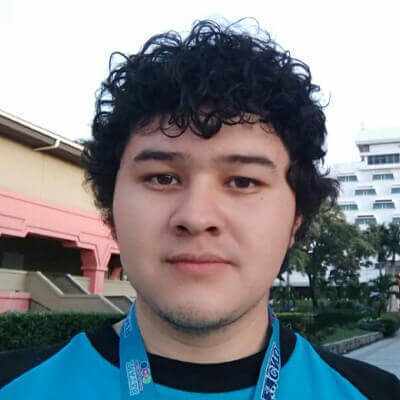 Kevin Reyes
Frontend Developer
CCL's mentoring program is an excellent learning experience. The knowledgeable and experienced mentors make diving into programming enjoyable and easy. They address complex issues with willingness and provide helpful accompaniment. The program has been an enriching experience for learners.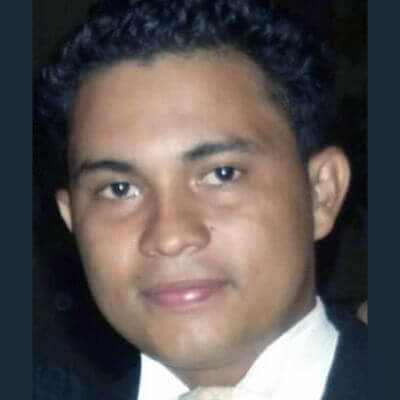 Lester Tercero
Web Developer
Thanks to CCL for accelerating my learning process, which would have otherwise taken years. Your leadership motivates me to strive daily for growth.
Elias Caceres
Fontend Developer
The goal of a mentorship program is to accelerate and improve the personal and professional development of mentees, This is exactly how I can describe my experience being part of CCL, since I have gained crucial skills that have facilitated my own growth including communication, hard work, leadership, organization, perseverance, problem-solving, confidence and integrity, just to name a few. I feel confident in doing things despite difficulty or delay in achieving success. All I can say is thank you guys for being there alonside me to back me up.
Location:
Res. Praderas de Xilotepelt, G2. Carazo, Nicaragua
Email:
codecrafterslabs@gmail.com